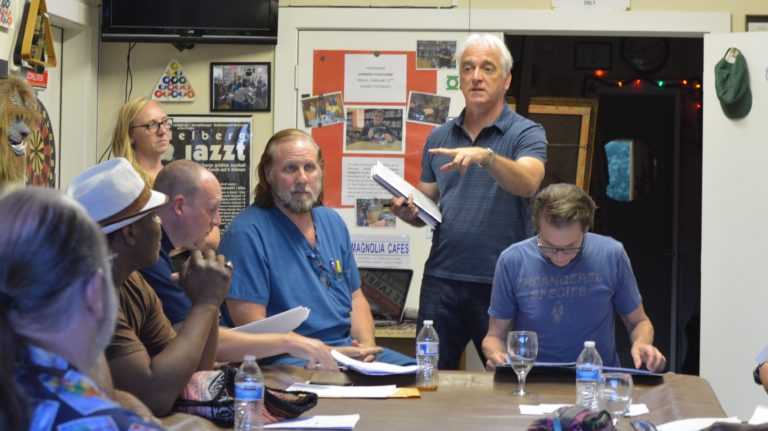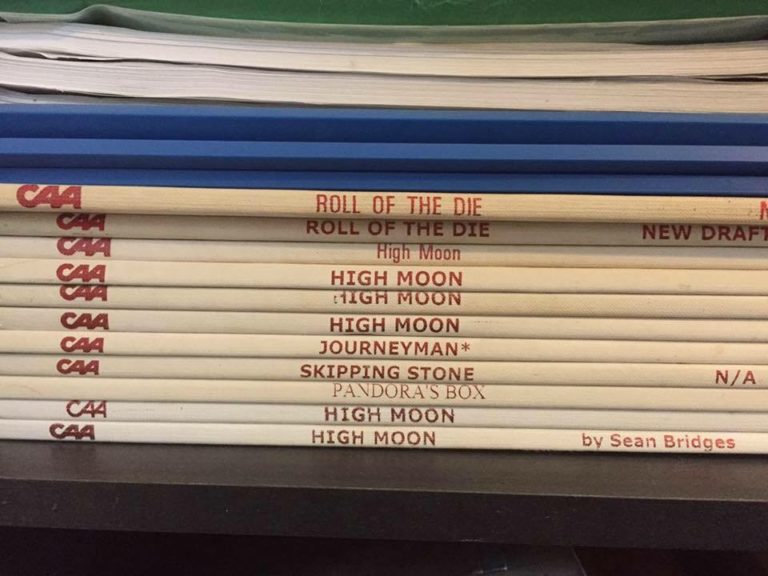 Sean Patrick Bridges
Director / Writer
Sean is the author of ON THE BAYOU and CHAINSAW CAROUSEL, an abridged story from his latest novel, 11:34. 
He Produced and Directed OUT OF MANY: ONE STRUGGLE FOR EDUCATION about a learning centre giving kids a second chance in Kingston, Jamaica. And 20/20 VISION, a look at the development of a global financial hub in Port of Spain, Trinidad.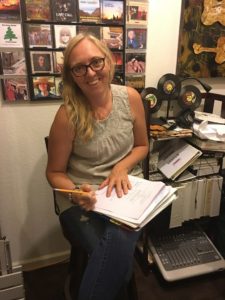 Heather Bridges
Executive Producer / Assistant Editor
Heather has lived throughout the U.S and Europe. She's a certified Montessori teacher; a licensed Yoga Instructor and a full-time mother to her family and a pair of Missouri Fox Trotter rescue horses named Doc & Wyatt.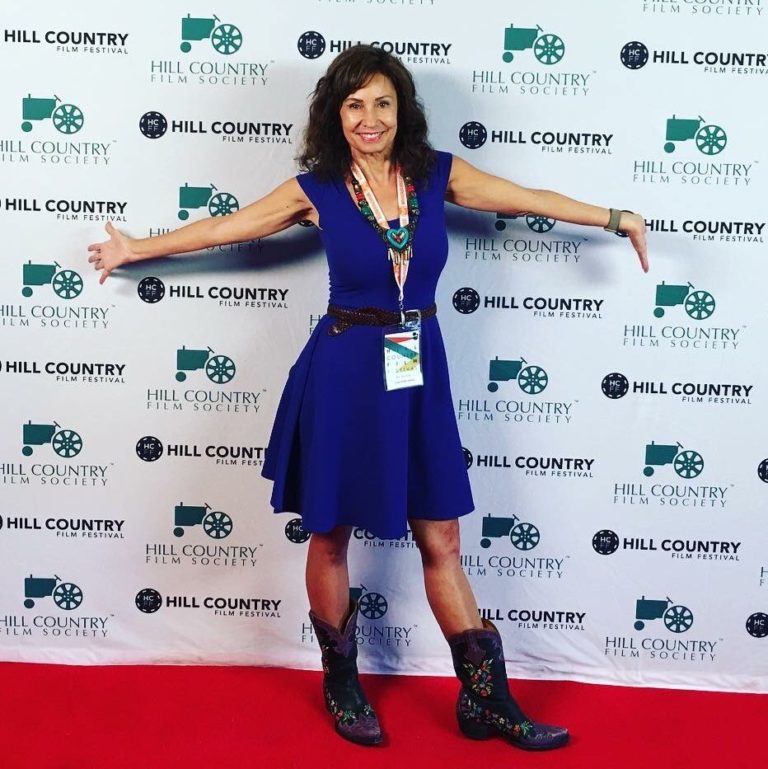 June Griffin Garcia
Casting Director / Producer
June Griffin Garcia is a bilingual casting director and talent manager, currently casting US talent for a Mexican network. Her skills and connections were vital in bringing together such a large and talented cast for TRIPLE SIX.
She's cultivated a strong reputation with the Texas creative community, as a constantly working multilingual actress.
https://twitter.com/actressjune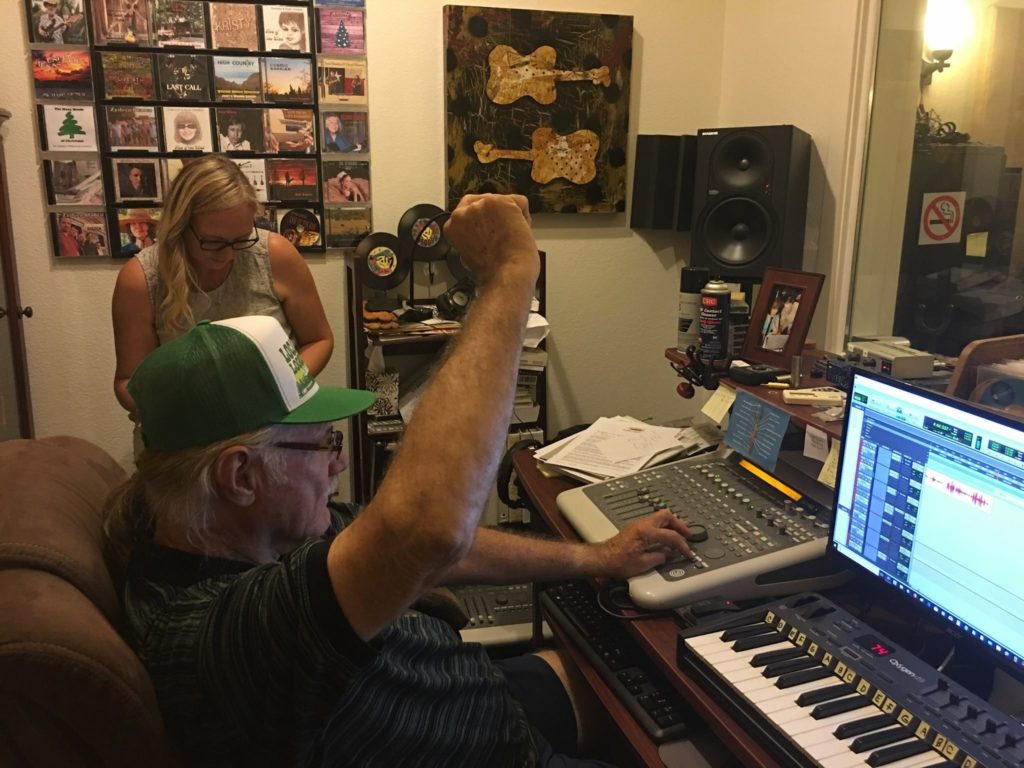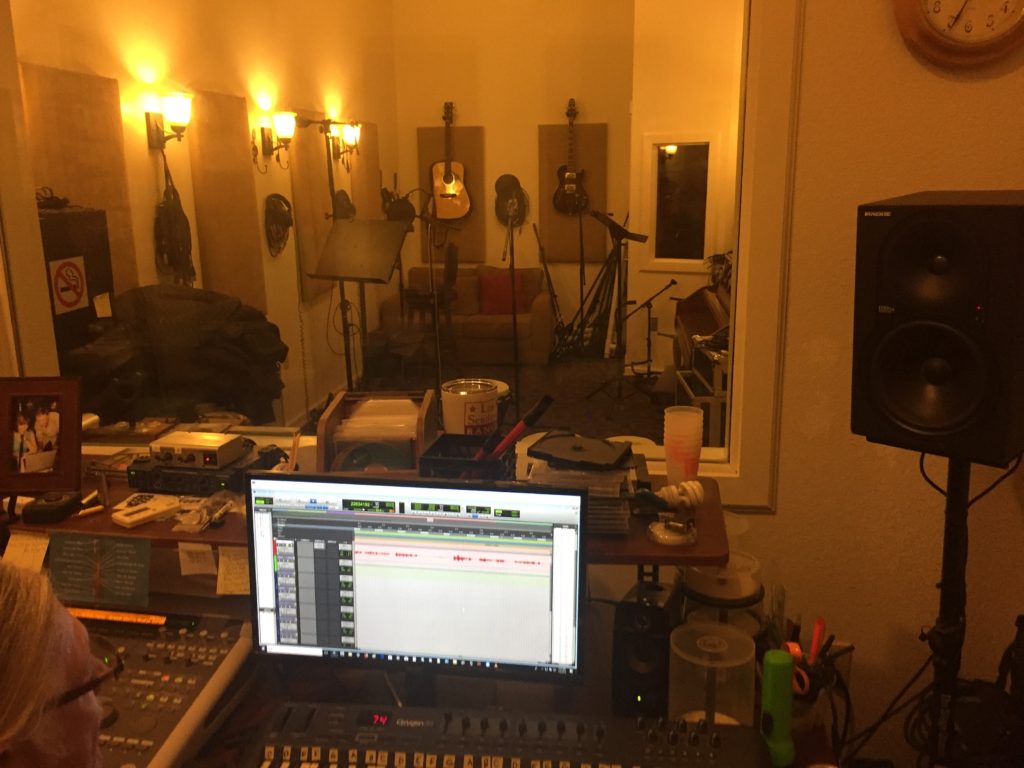 Larry Seiler
Editor / Sound Engineer
A graduate from the University of Texas – Austin with a Bachelor of Science in Chemistry and a Masters Degree in Enviornmental Management from the University of Houston, Larry is the owner and recording engineer for Los Senderos Studio in Blanco, Texas.
He's a skilled editor and a gracious host. He's a wizard with the decks and mics and he's excellent at making the project sound top notch.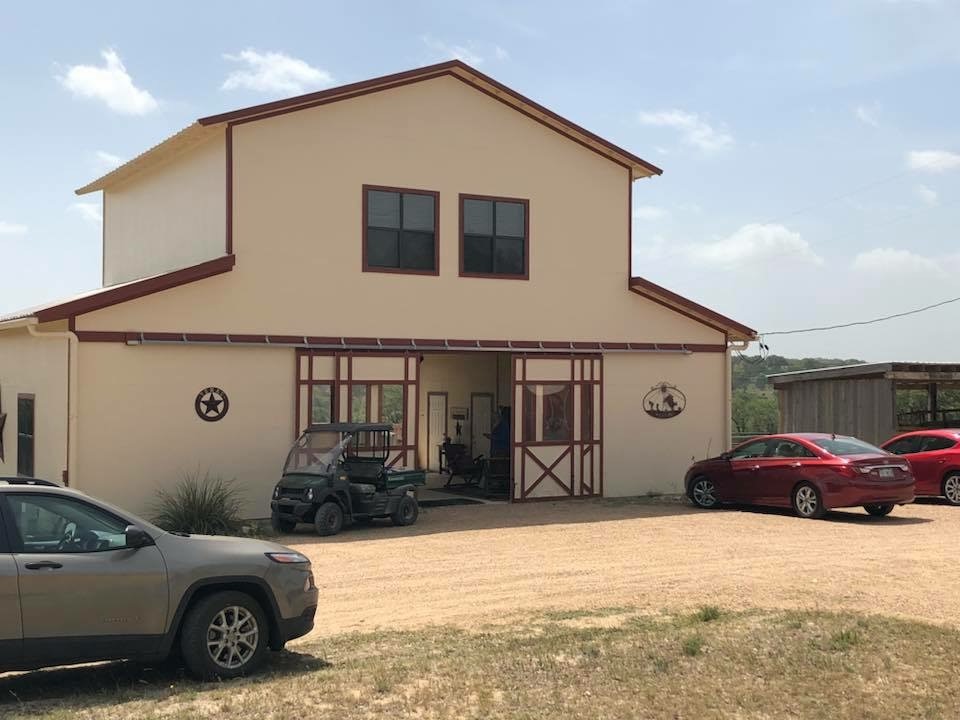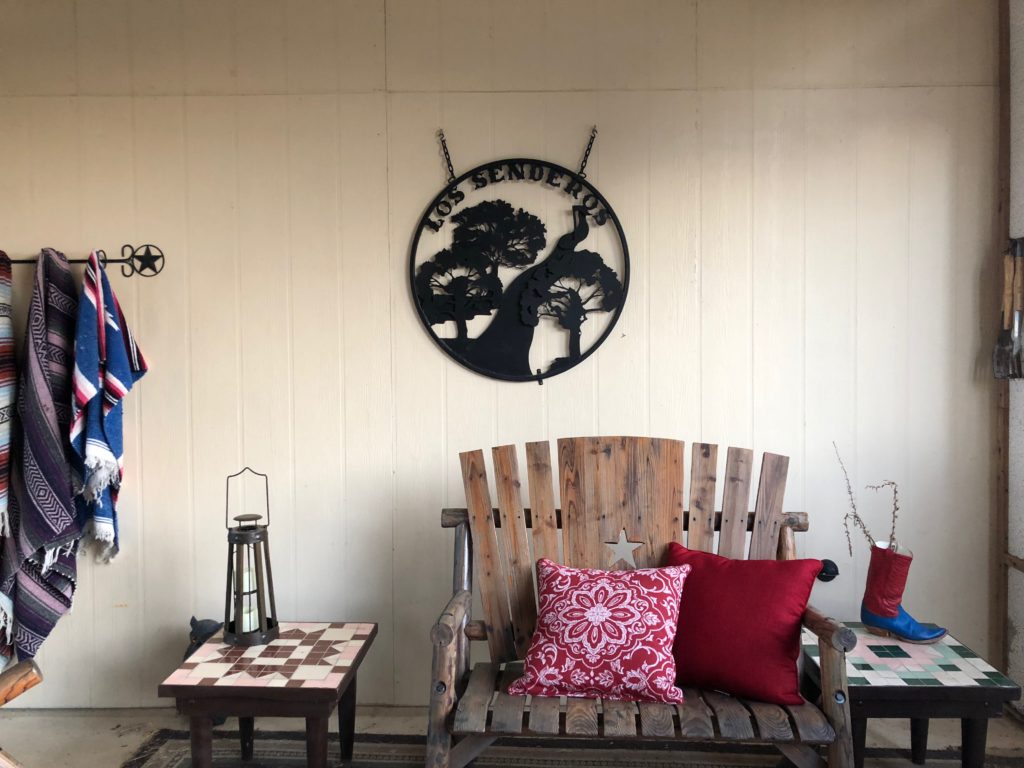 Los Senderos Studio, Blanco, Texas
A wonderful oasis in the middle of the Texas Hill Country, Los Senderos Studio consists of a small control room, a live room, and an isolation or vocal booth.
The control room contains the computer (for digital recording), mixer, preamps, and other signal processing equipment. It is used primarily for controlling the recording process, but it can be used for recording vocals, solo instruments, or for voice over work. Other uses include making overdubs, mixing (both rough and final), and mastering.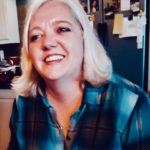 Kell Bell Catering, Spring Branch
Catering & Crafts Services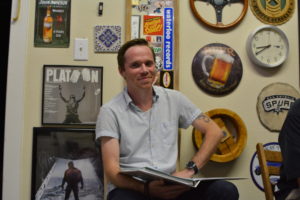 Ryan Lawrence
Photographer / Graphic Designer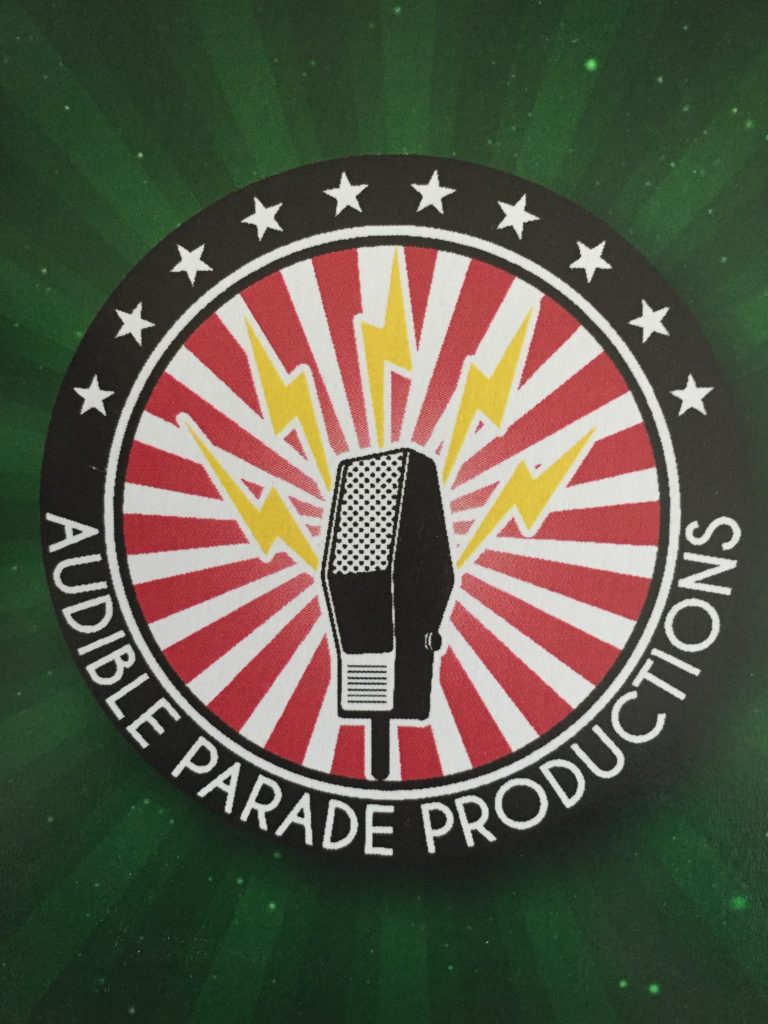 Amy Leon
Web Designer / Graphic Designer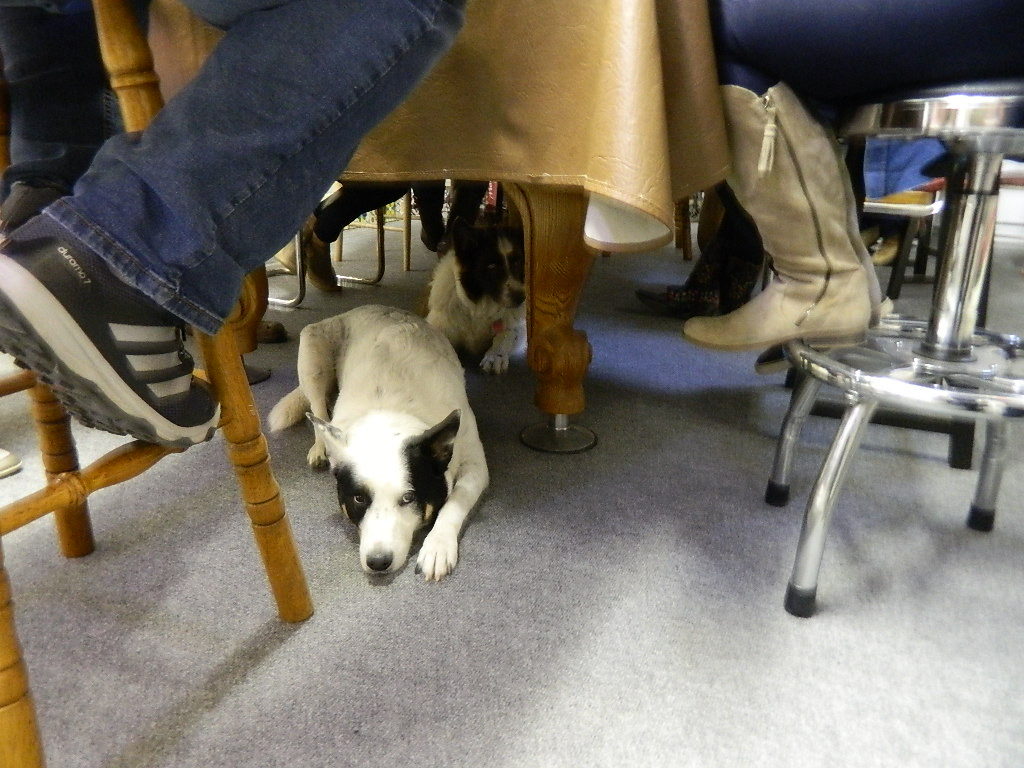 Elvis Presley & Riley Denbo
Our dedicated dog friends. 
Behind the Scenes - yearbook pics