MEDIA links for Audible Parade Productions
I was very pleased to be able to do this interview with the Stephen King international fan club about our Dollar Baby.
They're based out of Argentina but the reach is global.
Very sharp to connect with this fan base and talk about our production. Plus I got to geek out a bit.
Ripples in the water. Hope the interview spreads far and wide.
ONE FOR THE ROAD is an Official Selection for the 2021 Silicon Beach Film Festival in Los Angeles CA.
Our audible Stephen King Dollar Baby will play at the historic Grauman's Chinese Movie Palace on Hollywood Boulevard, and be available to stream on the Roku Channel from Oct 1-7.
Excited to share the news and laurel with cast & crew. 
Our audio production of the Stephen King dollar baby is a Gold Medal winner for the 2021 Hear NOW Audio Fiction & Arts Festival. 
Selected in January 2020 to be a Stephen King 'Dollar Baby'.
Here's a link to an article about the Dollar Baby program.
We were approved to create a production based on the author's short story, ONE FOR THE ROAD.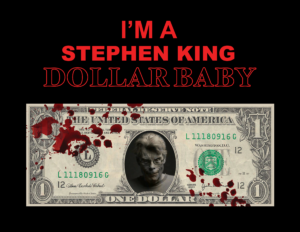 A spotlight on Audible Parade, along with a discussion about audio production, making headway in this industry and connecting to San Antonio and central Texas.
Highlights TRIPLE SIX, our cast & crew, the audio story landscape and a road towards future productions.
Quotes from TRIPLE SIX creator Sean Patrick Bridges featured on the A.F.F. Podcast Programming site. 
TRIPLE SIX – Episode 01 is an Official Selection for the 5th annual festival in Canterbury, England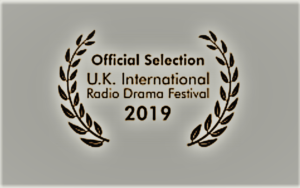 Writer / Director Sean Patrick Bridges talks to a group in central Texas.
The conversation focused on the blossoming world of Audio Stories.
Q&A went into greater detail in creating a series of audible productions, utilizing local businesses and working with an array of professional talent from across the state.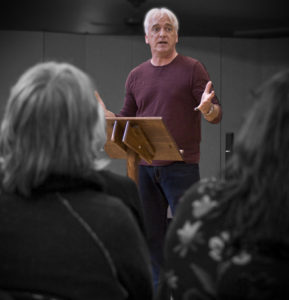 TRIPLE SIX is an Official Selection for the 7th Annual HEAR Now Festival held in Kansas City, Missouri.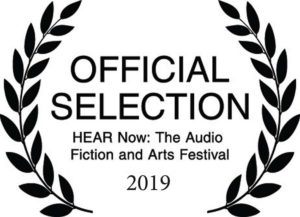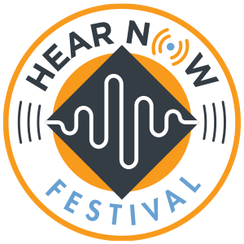 TRIPLE SIX, Episodes 01 & 02, selected as Silver Level Winners for the 7th Annual HEAR Now Audio Fiction Festival.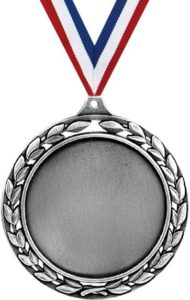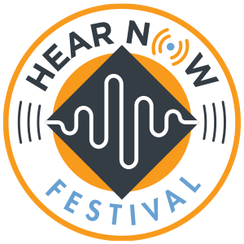 Old Timey Radio Broadcasts Make a Comeback — Newspaper article on Audible Parade and the production of TRIPLE SIX at Los Senderos Studios in Blanco, Texas.